Wellness and Vaccine Clinics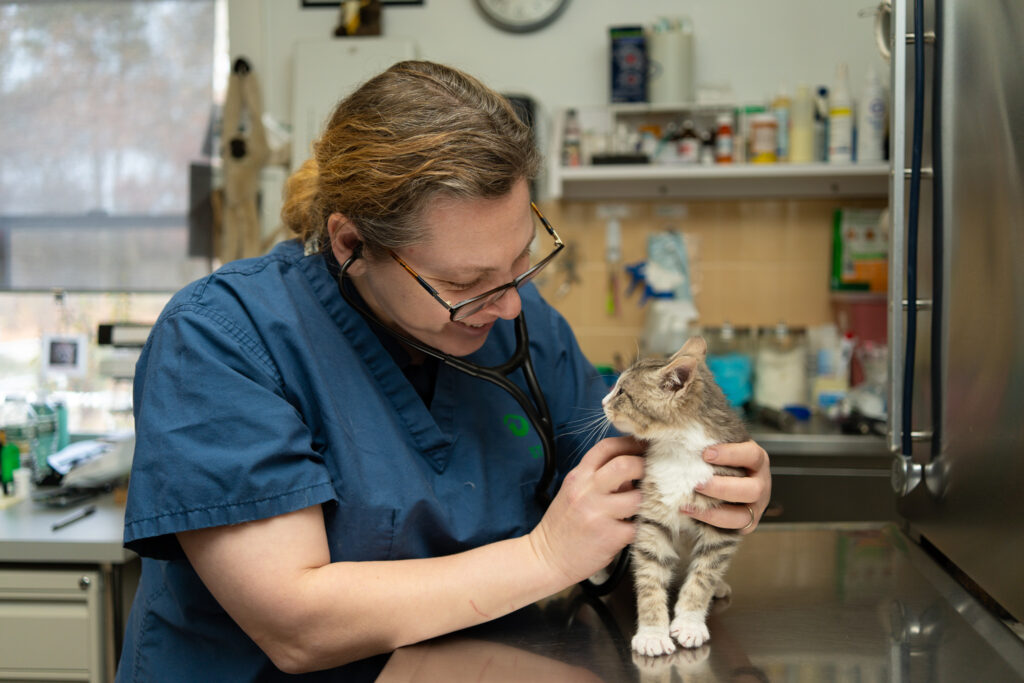 ARF is pleased to announce a new initiative to offer bi-monthly FREE wellness and vaccination clinics to the public at the ARF Adoption Center. On Saturday, September 12, and Wednesday, September 23, ARF will provide free basic prevention veterinary services for cats and dogs, including vaccines for rabies, distemper, and Bordetella.
Our September dates are completely booked.
Appointments must be made in advance by filling out the form below. Limited time slots will be available for each day and more dates will be added based on demand.
For your appointment, please wear a mask and you will be greeted outside by an ARF volunteer. An ARF staff member will then come get your pet to bring them inside to the clinic. We ask that you remain in your car while your pet is examined. Following the examination, ARF's veterinarian will call you to discuss the appointment.
October clinic dates will be announced at the end of September. Please check back!