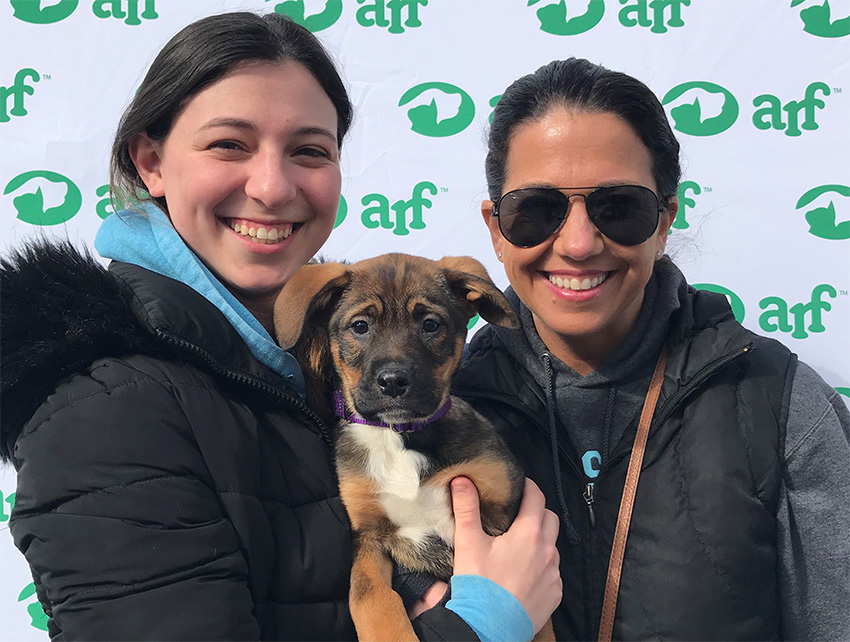 It was a great day on Saturday, April 7 for ARF's All Stars, our major league adoption event at Petco in Commack. Hundreds turned out to get a look at the ARF line up of kittens, cats, dogs and puppies looking to score a home. We are thrilled to report that 37 animals were adopted into loving families! Thank you to all who stopped by, those who adopted an ARF pet and to the volunteers and staff that helped make it a day for the record books.
Please visit our facebook page to see more photos from the day!
Photo: Razor was just one of the 37 animals that found his forever home at ARF's All Stars.