Bow Wow Meow Ball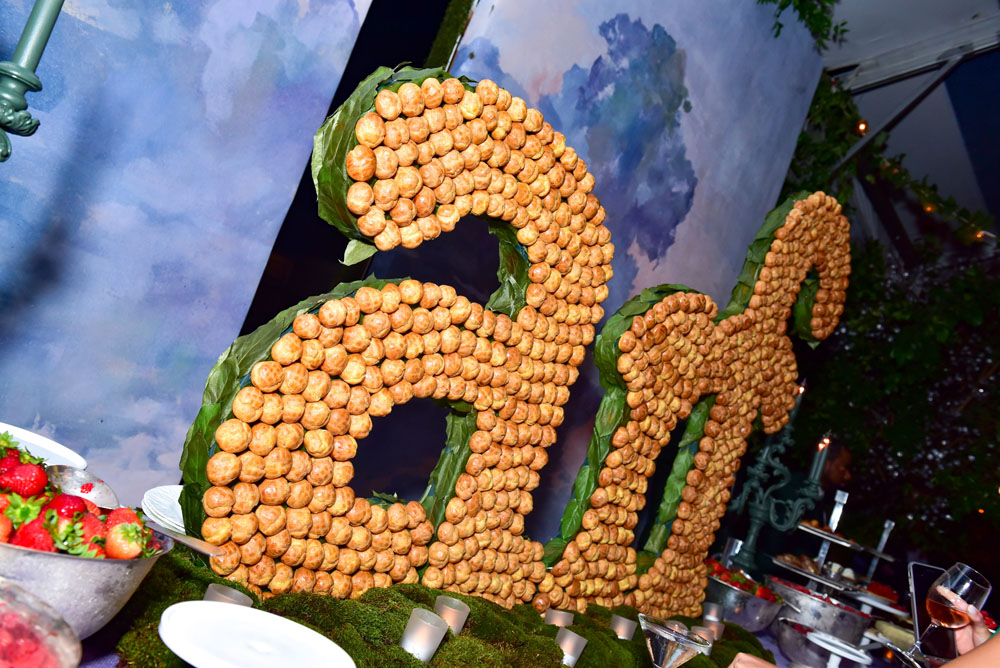 Saturday, August 17, 2019 at the ARF Adoption Center
Cocktails at 6:30 PM, followed by Dinner & Dancing at 8 PM
Celebrate with us as we honor
Isaac Mizrahi
with the
Champion of Animals Award
About Isaac:
Each October since 2010, Isaac has been an enthusiastic ambassador for ARF's Stroll to the Sea Dog Walk, which he calls his "favorite event of the year." He first participated as the emcee for our popular contests, like the infamous Pooch Who Can Smooch, and every year since then he has created the artwork for the Dog Walk's invitation and for our much-sought-after Dog Walk t-shirts. Isaac's warmth and wit are the perfect match for the spirit of the Walk.
ARF's mission is very close to Isaac's heart. He and his husband Arnold have two rescue dogs: Dean, a Beagle-Jack Russell Terrier mix, and Kitty, a Collie mix, and Isaac and Arnold can often be found volunteering at ARF, walking our own resident dogs awaiting adoption.
More well-known is Isaac's success as a fashion designer and entertainer. Isaac has worked extensively in the entertainment industry as an actor, host, writer, designer and producer for over 30 years. He is the subject and co-creator of Unzipped, a documentary following the making of his Fall 1994 collection which received an award at the Sundance Film Festival. He hosted his own television talk show for seven years, has written three books, and has made countless appearances in movies and on television. Most recently, he has performed cabaret at venues across the country and toured with his new show, I&Me.
Isaac also has his own production company under which he has several projects in development in television, theatre and literature. His memoir, I.M., was published in February 2019.