Dog Walk
SAVE THE DATE in 2022:
Saturday, October 8 in East Hampton!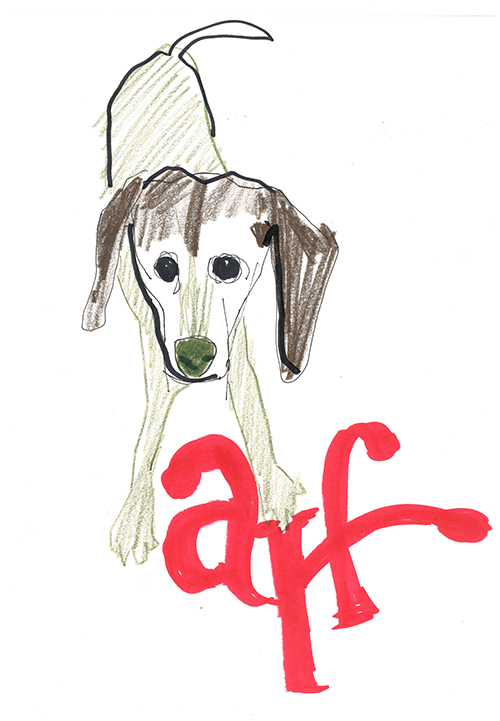 It was our biggest and best yet!! A record number of people turned out on Saturday, October 9, 2021 for ARF's annual Stroll to the Sea Dog Walk. Close to 600 participants gathered at Mulford Farm in East Hampton to walk to the ocean and back in support of the cats and dogs at ARF.
Congratulations to our TOP FUNDRAISERS: 3rd Place to Team Buffy and Bentley Forever, 2nd Place to Majo Prazenec and 1st Place to Ellen Scarborough.
Thank you to our presenting sponsors The Corcoran Group and East End Veterinary Center, with additional support from Chaser Brand, Lexus of Southampton, Mercedes Benz of Southampton, Invisible Fence, Wright Wellness, M & T Bank, The Baker House, Tim Gold Dog Training, Philosfit, Gibson & Dehn, Perfect Earth Project, David Sidwell & Majo Prazenec, Mark Kelley Webb of Sotheby's, Marnie McBryde, People's United Bank, Walkee Paws, Kahnco, Second Nature Markets, Chris Kann of Corcoran, Pumpkin Pet Insurance, Jeff Gates, and David and Shari Lombardi.
Special thanks to the East Hampton Historical Society, Isaac Mizrahi, Amber Waves Farm, Sandy Rapp, Bill McCuddy, Jerry Manfredonia, Darlene Salatto Rose, Starbucks, Goldberg's Famous Bagels, The Milk Pail, Hint Water, IGA East Hampton, Mickey's Carting, the Village of East Hampton, Village of East Hampton Police Department, James Lane and Ocean Avenue neighbors and to our volunteers and ARF Dog Walk Committee members Anne Farro, Kurt Markowski, Marnie McBryde, Majo Prazenec, Sheri Rosenblatt, Darlene Salatto Rose, Lee Siracuse, Suzanne Siracuse, Randy Wallace and Richard Ziegelasch.
Photos by Barry Gordin
no images were found