Mission Statement
The Animal Rescue Fund of the Hamptons actively rescues cats and dogs, provides quality care and offers sanctuary until loving homes can be found.
ARF's work with animals, within our community and throughout the organization is guided by three core values: compassion, integrity and dedication.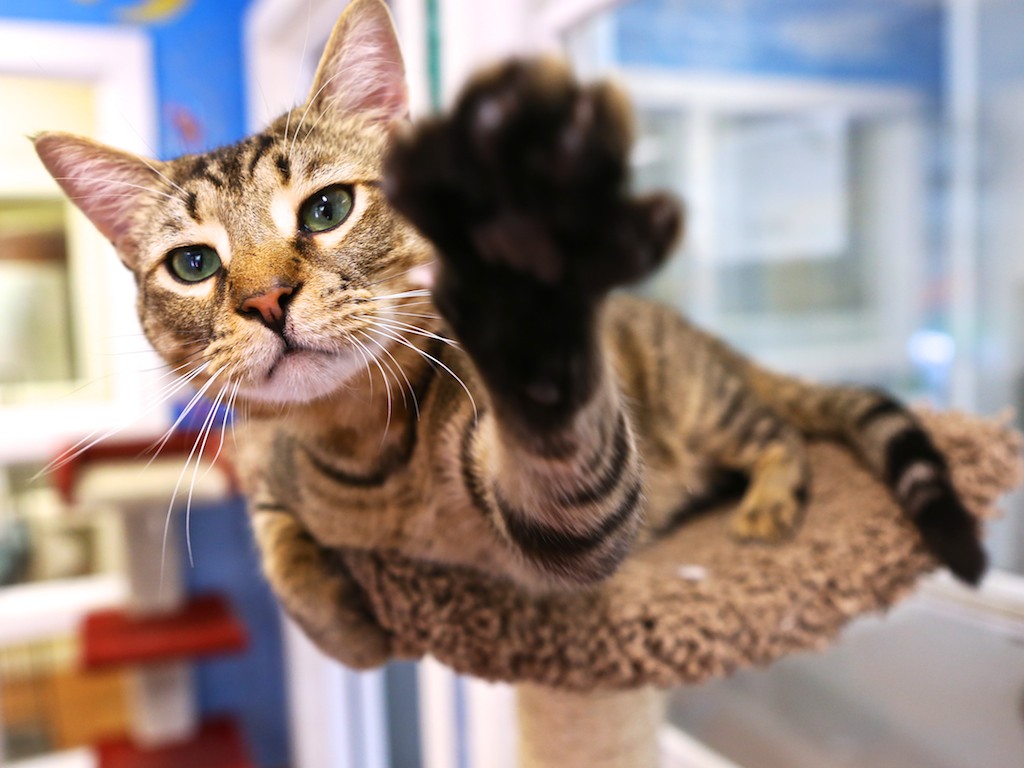 All About ARF:
ARF is a 501(c)(3) non-profit organization. Your contributions make our work possible.
Since it was founded in 1974, ARF has saved over 30,000 cats and dogs.
To date ARF's Op-Cat program has successfully spayed/neutered over 35,000 cats.
ARF's veterinary team ensures all animals for adoption are spayed/neutered, microchipped, vaccinated and ready for homes.
ARF's mobile adoption team travels to locations across the region. Visit our website to find locations near you.
The ARF Thrift & Treasure Shop is located at 17 Poxabogue Lane, Sagaponack, NY. All proceeds benefit the Adoption Center.
ARF is a "no kill" adoption center. We will care for an animal regardless of how long it takes to find a home, except in extraordinary circumstances, such as incurable illness or severe and dangerous behavioral problems. Animals are admitted by appointment only.