Employment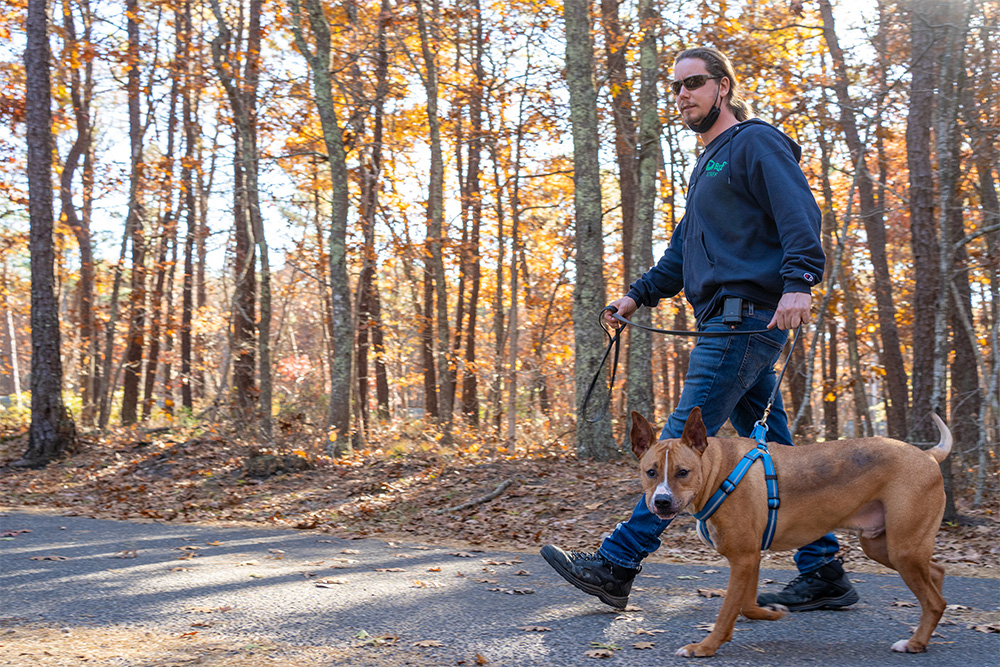 ARF is an Equal Opportunity Employer. Please check back periodically for new postings.
ANIMAL CARE ASSOCIATES
UNCONDITIONAL LOVE EVERY DAY — full-time position at ARF Hamptons caring for homeless cats and dogs. Health insurance, paid time off, 401k. Weekends required. Must be committed to animal welfare and working as part of a team. Send letter of interest or resume to info@arfhamptons.org. No phone calls, please.
DOG TRAINERS
ARF is currently looking for dog trainers. As we prepare to launch ARF's new training program this summer in our brand-new William P. Rayner Training Center, we are looking to expand our roster of trainers. All trainers should be LIMA compliant and comfortable leading group classes. Please send a letter of interest and credentials to info@arfhamptons.org. No phone calls please.
VETERINARIAN
ARF Hamptons (ARF) seeks a collaborative veterinarian to join our team and advance our mission.
As one of two veterinarians on staff, the Shelter Veterinarian will provide high-quality medical care to shelter animals, including spay/neuter, treatment of various medical conditions, and herd health maintenance. The Shelter Veterinarian contributes to the development, advancement, and implementation of shelter medicine protocols and standard operating procedures shelter-wide to deliver and ensure humane medical treatment of all animals under ARF's care.
See full job description here. No phone calls please.