Dog Walk
SAVE THE DATE:
SATURDAY, OCTOBER 10, 2020
Click here to register and start fundraising today!
For 2020 sponsorship information contact Meaghan@arfhamptons.org.
On Saturday, October 12, 2019 several hundred dog-owners gathered at Mulford Farm in East Hampton to show off their canine companions on a joyous two-mile walk to the ocean and back, to benefit ARF. This year's Stroll to the Sea Dog Walk was our biggest and best. Special thanks to Isaac Mizrahi, Ralph Bassett and Matt McNally, Debbie Loeffler, the East Hampton Historical Society, Starbuck's, Goldberg's Bagels, the Milk Pail, Jerry Manfredonia, Stop and Shop, IGA, Mickey's Carting and to our corporate sponsors: Chaser, The Corcoran Group, as well as East End Veterinary Center, Perfect Earth Project, Riverhead Bay Subaru, Invisible Fence by Canine Control, Brooks Brothers, Wright Wellness, M & T Bank, The Baker House 1650, People's United Bank, Ollie, Fetching Fields, Cook Maran & Associates, Pumpkin Pet Insurance, David Sidwell and Mark Webb of Sotheby's. And thanks to our Dog Walk Committee and our volunteers! Drawing by Isaac Mizrahi.
THANK YOU TO OUR PRESENTING SPONSORS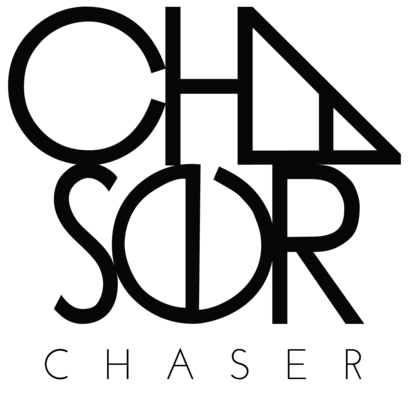 2019 Photo Gallery by Barry Gordin