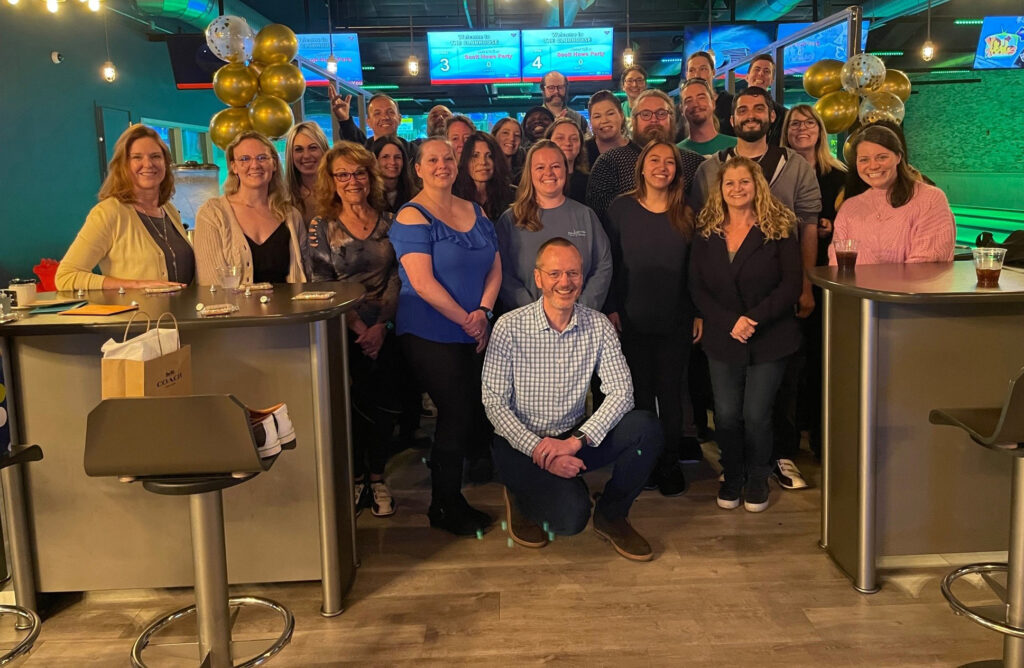 Dear Friends,
What an incredible week! From the staff to the Board, to our essential volunteers, to the people working on the construction – everyone has been incredibly welcoming and supportive. It's clear that each and every person here is dedicated to the mission of ARF and making a positive impact in the lives of rescues.
It is an honor for me to now be part of ARF.
It's heartwarming to see how much love and attention goes into taking care of these animals. The Medical Team, Animal Care and Adoptions staff go above and beyond for every rescue in their care. And you know about each of our charges thanks to the efforts of our Development and Marketing Team – who have a number of events planned for this summer designed to reintroduce ARF to the community.
Plus, Jake gave me the official volunteer orientation, giving me permission to walk the dogs or sit and socialize with the cats. I've already been out on the trails with Chance and JoeJoe. They are great walking companions.
I also had the pleasure of spending time with Gary and Boris at the Thrift Shop. The store is set up beautifully and inventory changes almost daily. It's the perfect place for treasure hunters, decorators, and anyone hoping to refresh their decor.
The incredible ARF team gathered at The Clubhouse last Thursday to bid farewell to Scott Howe, outgoing Executive Director. Scott has served ARF Hamptons for the past seven years with dedication and commitment.
Scott has been an integral part of ARF Hamptons and has worked tirelessly to help us achieve our mission of rescuing and caring for animals in need. Under his leadership, we have accomplished many milestones, including the construction of our Forever Home. This project brings critical improvements to ARF's campus and ensures our ability to provide excellent and compassionate care for our animals for generations to come.
During a farewell celebration, many of the staff shared stories about Scott's kindness, humor, and passion for animal welfare. It was evident that he has made a significant impact on our organization and will be deeply missed.
I cannot thank Scott enough for his dedicated service. We will miss him dearly but know that he will always be a part of our ARF family.
Sincerely,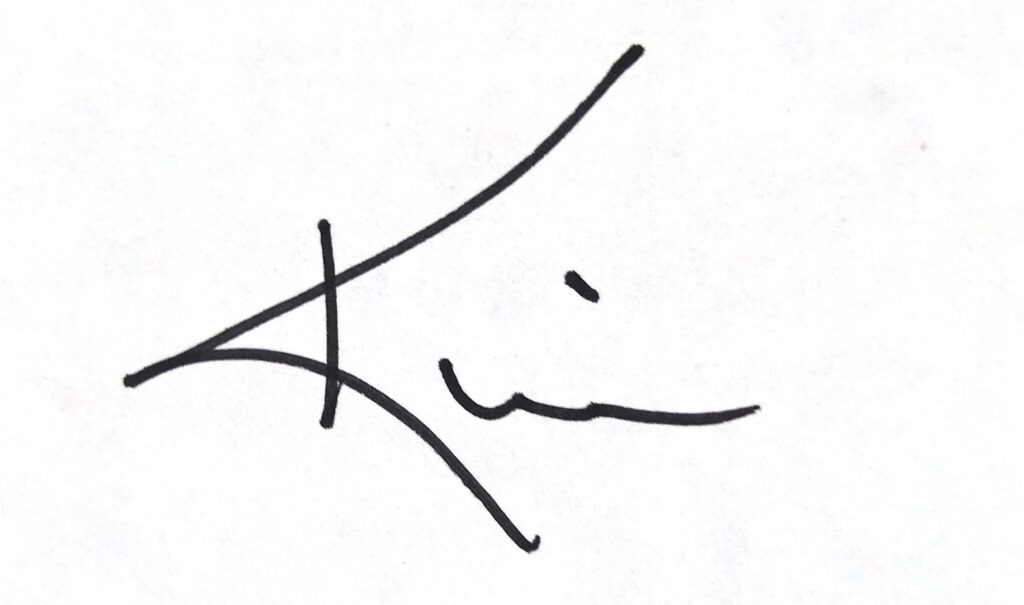 Kimberly J. Nichols