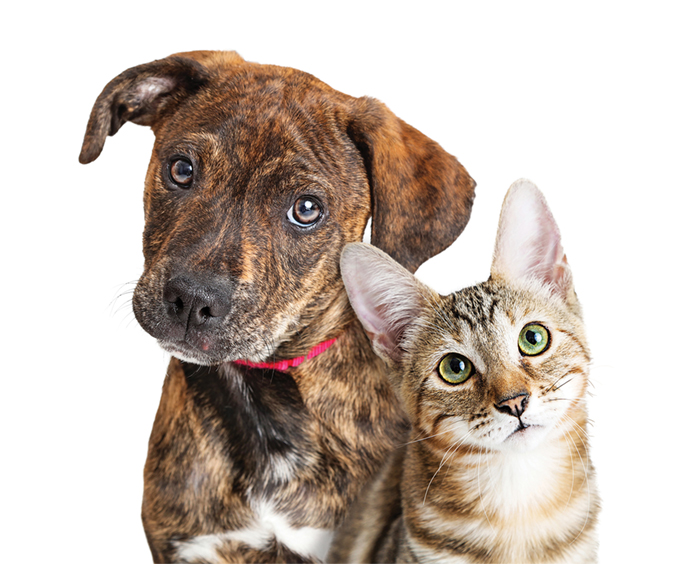 Calling all cute pets! ARF has teamed up with our friends at James Lane Post for the third annual Pet Photo Contest. The contest takes place on Instagram.
Here is how to enter:
Follow both @JamesLanePost and @ARFHamptons on Instagram
Post a photo of your cute pet, and tag both @JamesLanePost and @arfhamptons
In the body of the post, include the name of your pet and the category you're submitting to
Categories include: Most Photogenic, Cutest Outfit, ARF Rescue, Dynamic Duo, and Pet & Owner Look-A-Like
The deadline to enter is April 30, National Adopt a Shelter Pet Day! Winners will be announced in May and will be featured in the next issue of James Lane Post.
For questions contact info@jameslanepost.com