Events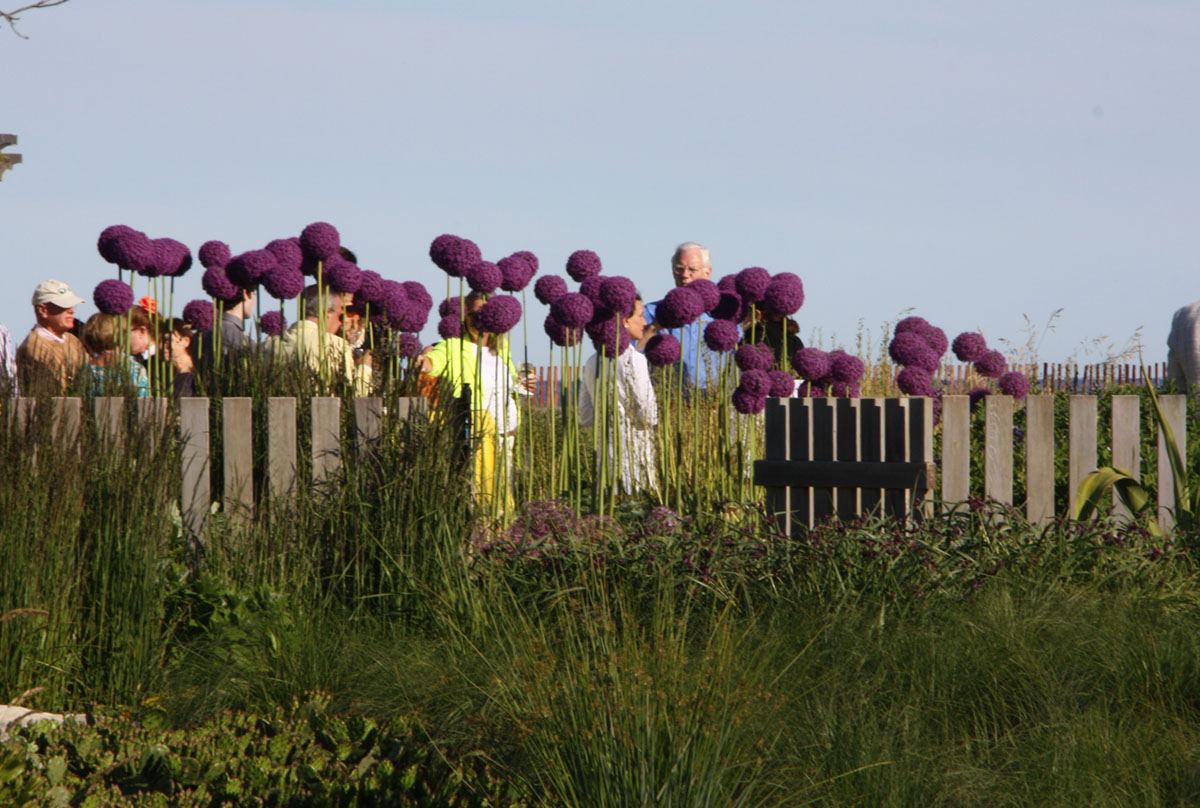 Each year, ARF holds a number of Special Events in addition to our Adoption Events to help support our cats and dogs.
Memorial Day weekend brings the opportunity to shop to support adoption at our Designer Show House at our Thrift and Treasure Shop.
June brings the delight of our popular Garden Tour
On July 15, 2017, ARF brings you an exclusive opportunity to visit the garden of Peter Marino.
August hosts the always memorable Bow Wow Meow Ball where we honor our annual Champion of Animals.
The event season comes to a close with the always popular Stroll to the Sea Dog Walk – a must do for dog lovers across the East End.
Additionally, some very extra special events can become available at any time – so be sure to keep an eye on our events page during the year!
Tickets can always be purchased on-line, up until the day before an event. Please follow the links to your left or below to find out more about these Special Events and to purchase tickets. Content goes here